Monthly Special
✿December 2021 Monthly Special✿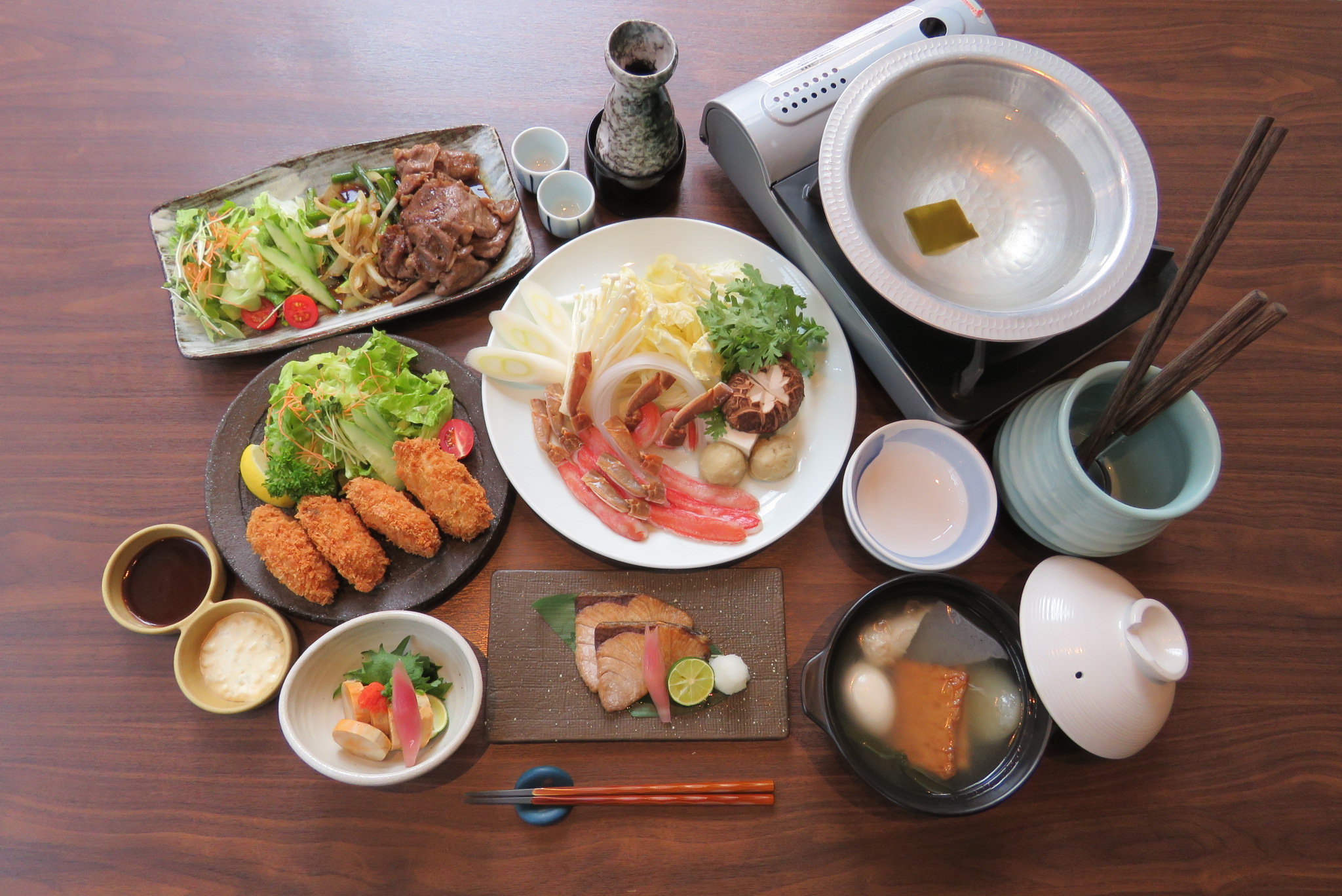 Monthly Special from all over Japan presented by flavor-enhancing cooking method.
✿New Year's special✿
(Limited Number, Reservation required)
✿"NISHIN SOBA" with sweetened boiled herring @$120 served on 31st Dec.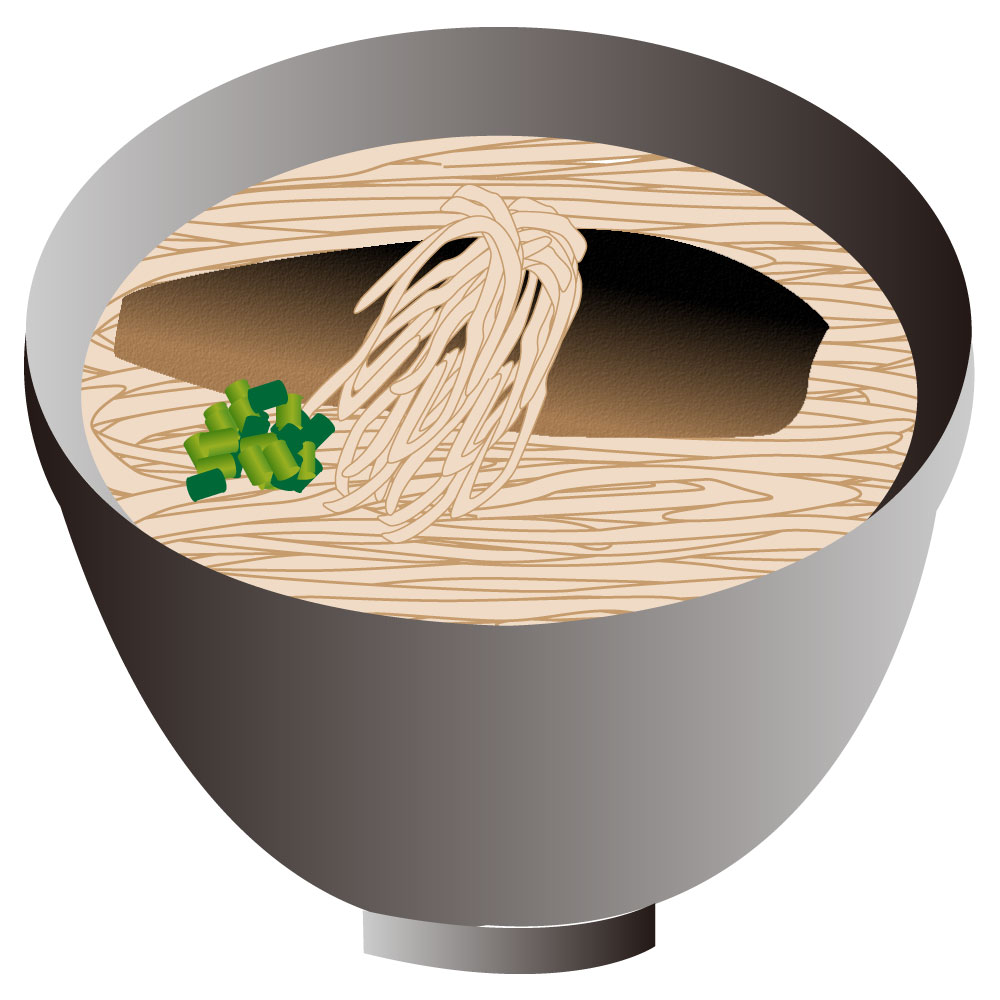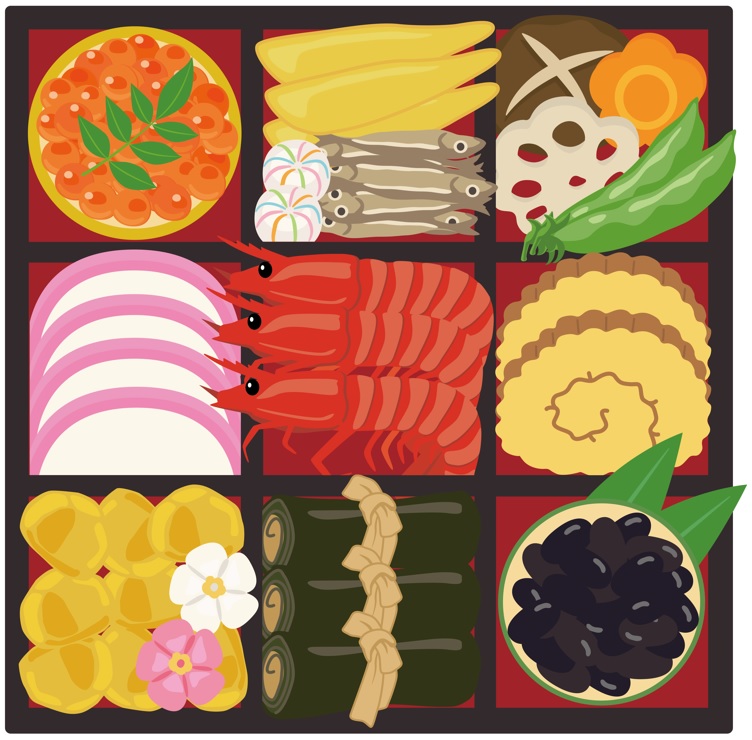 ✿"OSECHI" Take-away Box @HK$1,280-Sold out-
✿NY's KAISEKI Dinner @HK$880-Sold out-
※Please note regularly closed on NY's Day 1st Jan, 2022.
✿Noodle Selection✿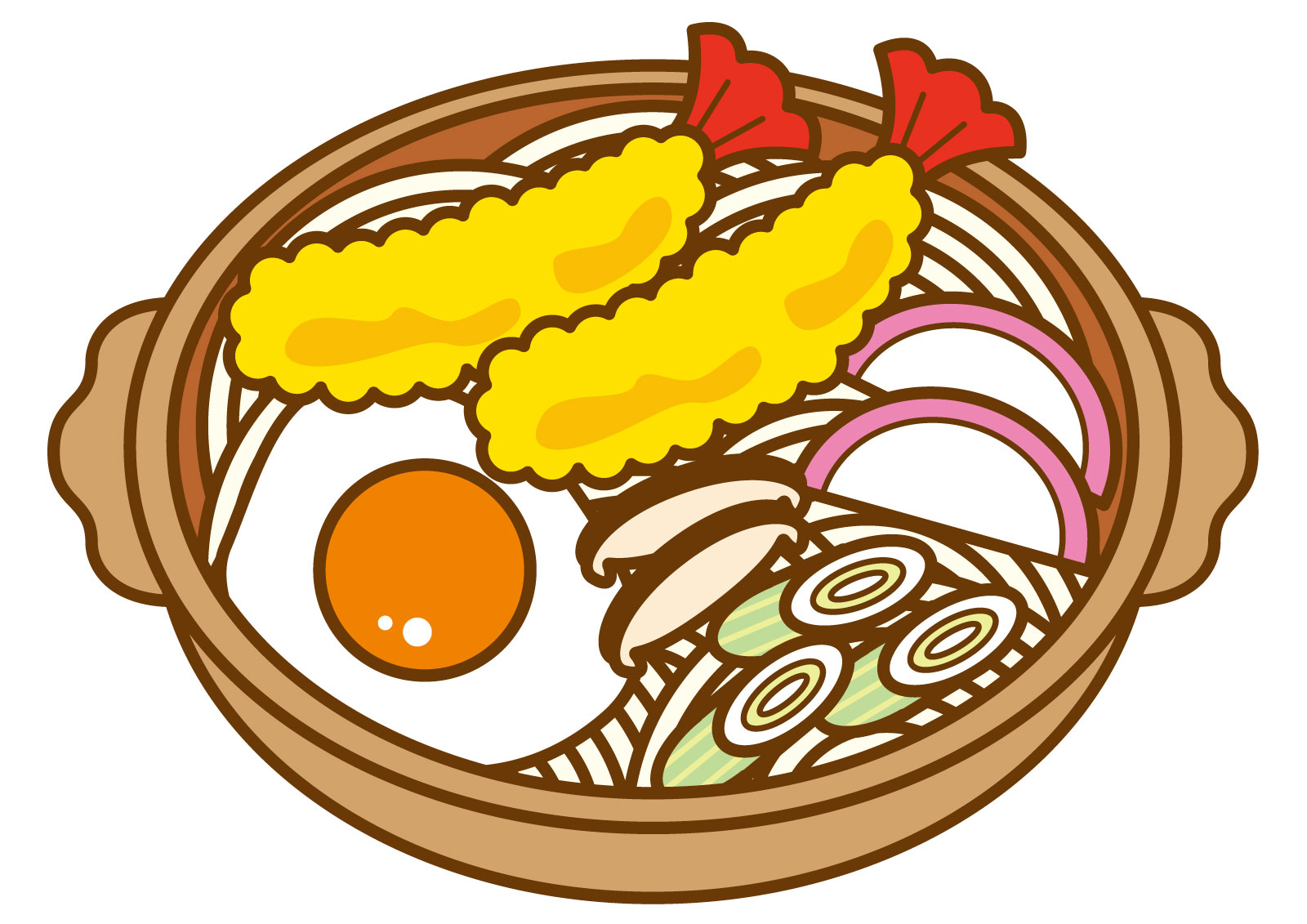 鍋焼きうどん "Nabeyaki-Udon" is Udon烏冬 noodle cooked in a hotpot. It is a very popular seasonal food in Japan and makes people heartwarming in winter.
Daily Lunch Set / Take-away MENU
Reservation☎2577-5796(11:00~20:30)
Lunch Time 11:30~15:00(L.O.14:30)
Dinner Time 18:00~22:00(L.O.21:30)
Notice from Restaurant
Hyogo Sake Tasting at SANSAI ---兵庫Hyogo is one of the most famous areas of Sake brewing in Japan. Hyogo Business & Tourism Center (HK) offers "Free Sake Tasting" to the Club members and guests. Eight brands will be served on 16th and 17th Dec., 2021 at Restaurant 三菜SANSAI. The event will start at 6:30pm (First-come-first-served basis). If you join, please call Restaurant Hotline☎2577-5796 for reservation required.
* Vaccine Bubble "Type C"
●No more than 6 persons may be seated at 1 table
●To scan 'LeaveHomeSafe'venue QR code at entering.
Please be informed the latest direction of the HKSAR Government. We will greatly appreciate your co-operation and support in this respect.
Restaurant Booking Hotline☎2577-5796 (11:00~22:00)
New Privilege "Apostrophe Coffee"
The Club members can enjoy 15% discount offer at "Apostrophe Coffee" Shop 301, 3/F., Tower 535. To enjoy the benefit, members must present own membership card before and/or upon payment. "Apostrophe Coffee" reserves a right of final decision in case of any dispute.
Monday to Sunday, 9am to 6pm
News
> The Japan Society of Hong Kong
報讀香港日本文化協會中環會址日本語講座的課程註冊費全免 報名需提示會員卡,特惠期至2022年12月31日為止.按連結確認香港日本文化協會日語課程詳情
> Reciprocal Club Information
> Member's Special Offer
Event Information
Monthly Special and Event Informaton

Career 人才招聘
To apply for a job, you may send your application to our Human Resources Department: recruit@jpclub.com.hk
我們現正招募!我們的餐廳提供傳統日本餐飲美食、想了解更多日本文化及知識的朋友、歡迎加入。☎2577-3669

2021 Charity Golf Sponsors
Please click the link below for special offers and latest information from our sponsors:
★ Aeon Credit Service (Asia) Co Ltd
☆ CANON HONGKONG – PRINTER PROMOTION
★ CANON HONGKONG – NEW BUSINESS EXPERIENCE
☆ Continuous Technologies International Ltd
★ KINTETSU WORLD EXPRESS (HK) LIMITED
☆ MITSUBISHI CORPORATION (HONG KONG) LTD
☆ NTT - AI Translator Platform (Cotoha)
☆ Taiko Pharmaceutical (Asia Pacific) Co Ltd