Monthly Special
June Special
Enjoy the best flavors of the season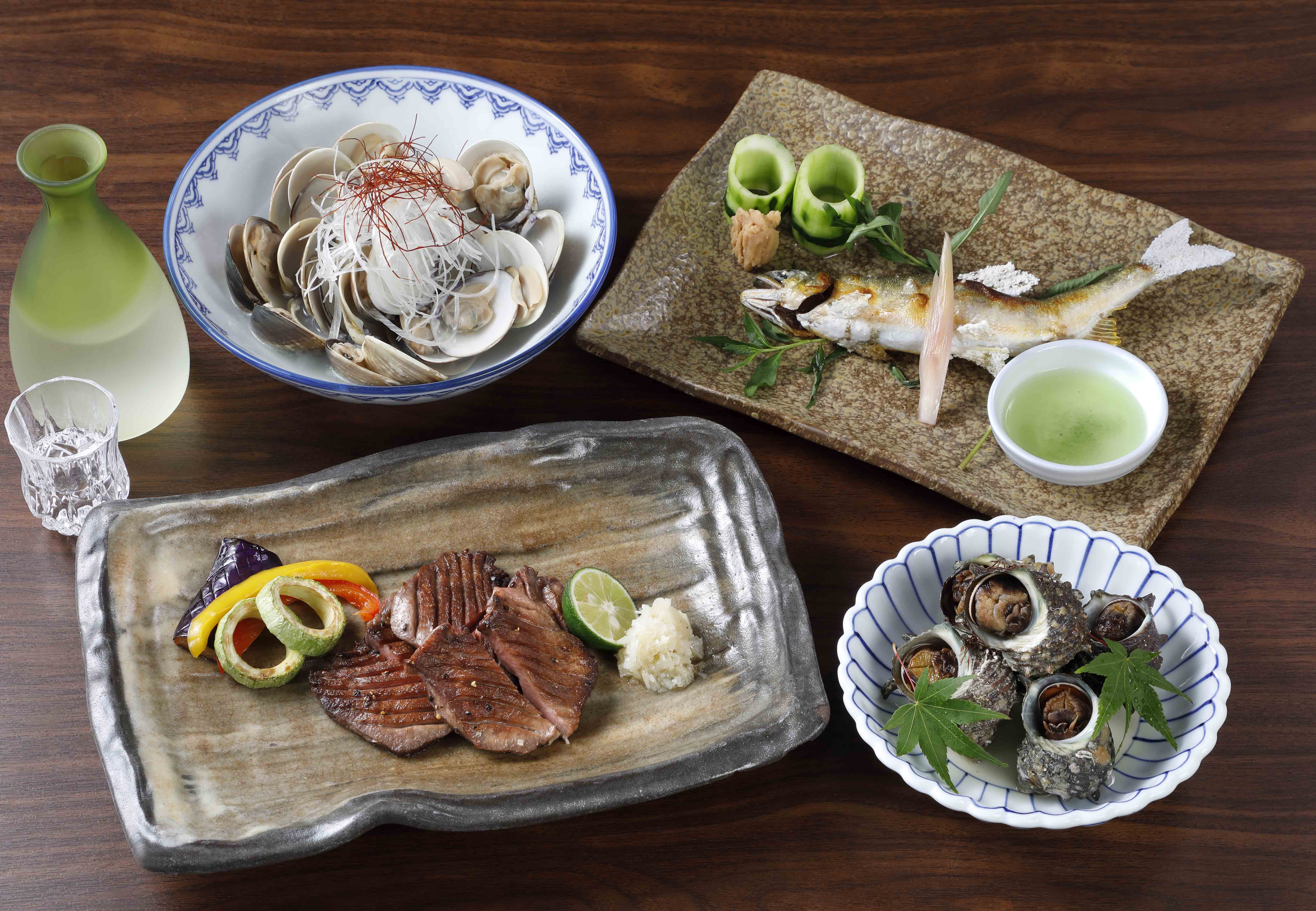 Monthly specials from all over Japan presented by flavor-enhancing cooking method.

Photo:Steamed Clam with Chinese Style Soup, Grilled Young "Ayu" Sweetfish Fish, Softly Simmered "Sazae" Turban Shell, Wagyu Beef Tongue with Salted Japanese Leek

Daily Lunch Set / June Special
Restaurant Booking ☎2577-5796
(11:00-22:00)
「鮮花花藝 - 圓型餐桌花」七月份課程
基礎花藝之一的圓型設計,廣泛使用在日常生活或派對宴會中,今次以日式的插作方法為主導,教授鮮花花藝設計知識、花材運用、花形與顏色之配合,敬請會員踴躍報名參加.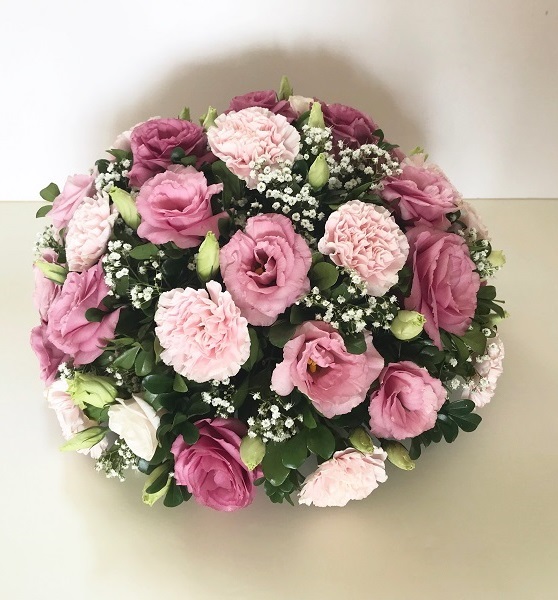 「日語及日本文化講座」六月份課程
六月份課程為"日本傳統服裝的一些知識和穿法"說到日本傳統文化,除了"花道"、"茶道"等,"和服"絕對是重要的一個環節。這次我們請來在日本考獲"着付け"資格的Miss Jocelyn Yu作客席導師,講述日本傳統服裝的一些知識和穿法,並教授一些相關的日語詞彙
✿ Special Offer ✿
爽醸 久保田 雪峰 純米大吟醸
Soujou Kubota Seppou Junmai Daiginjo
A Japanese famous outfitter well known as *Snow Peak and Kubota have created their collaborative product as above named 雪峰。
Click here!
Restaurant Booking ☎2577-5796(11:00-22:00)
News
> Special offer

HOTEL VIC on the Harbour
Special offer for Jun & July Click here.
Reservation must be direct booking from Hotel website, through ☎+852 3896 9834/+852 5720 2970. Remarks: The rates would be subject to change depending on market situation and availability
> Others Privileges 2019 更新
> Fitness First Privilege
Pleased to announce new privilege with "Fitness First", has a new center in Tower535. To see special plan, click HERE For more details about how to join them, kindly contact "Fitness First" directly at 3106-3268.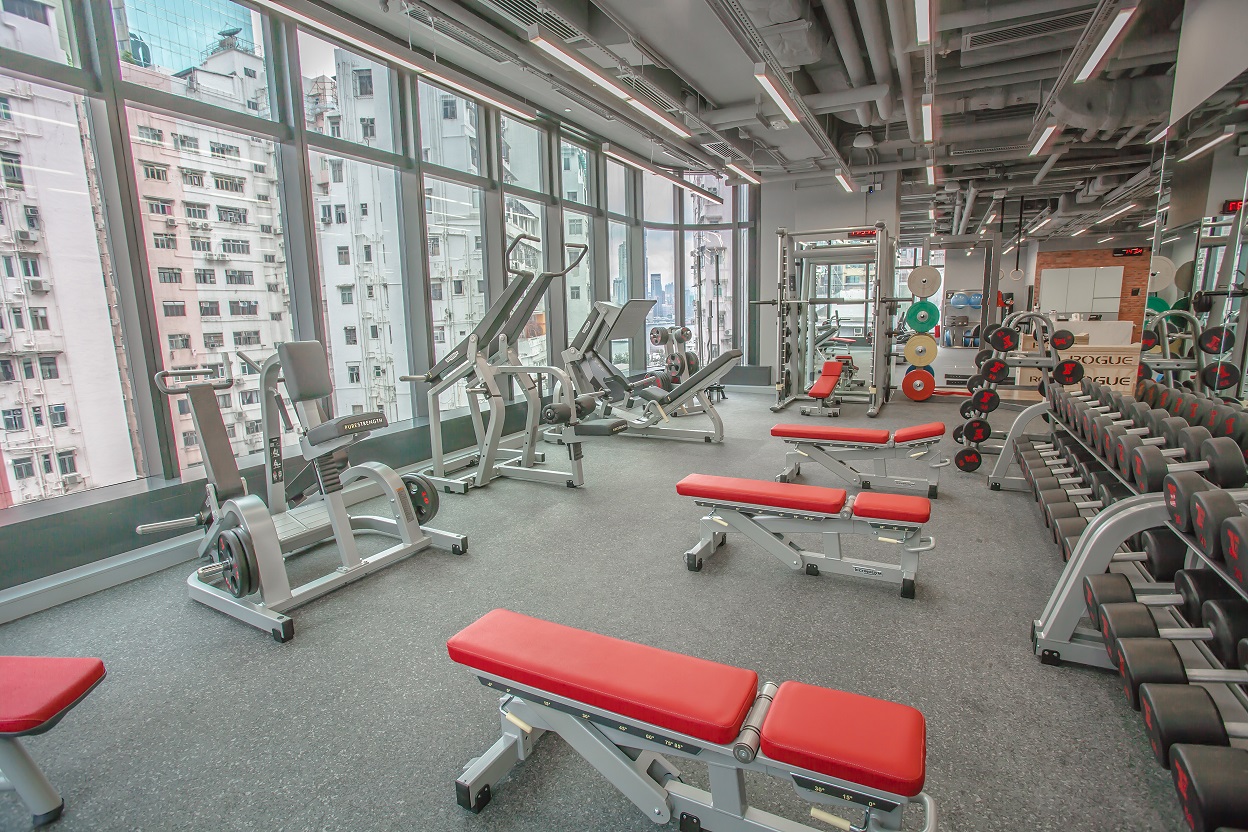 Event Information
Monthly Special and Event Informaton

Birthday Gift

Let us celebrate your special month with you! At the beginning of your birth month, a birthday card will be sent to you. This offer is vaild during your birth month only.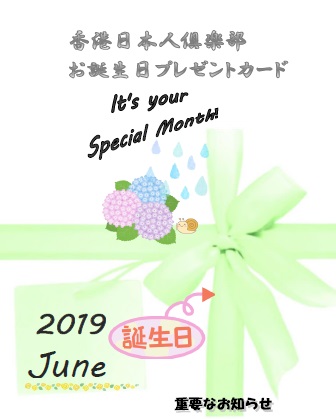 To register your birthday, please contact executive office ☎:2577-3669