Restaurant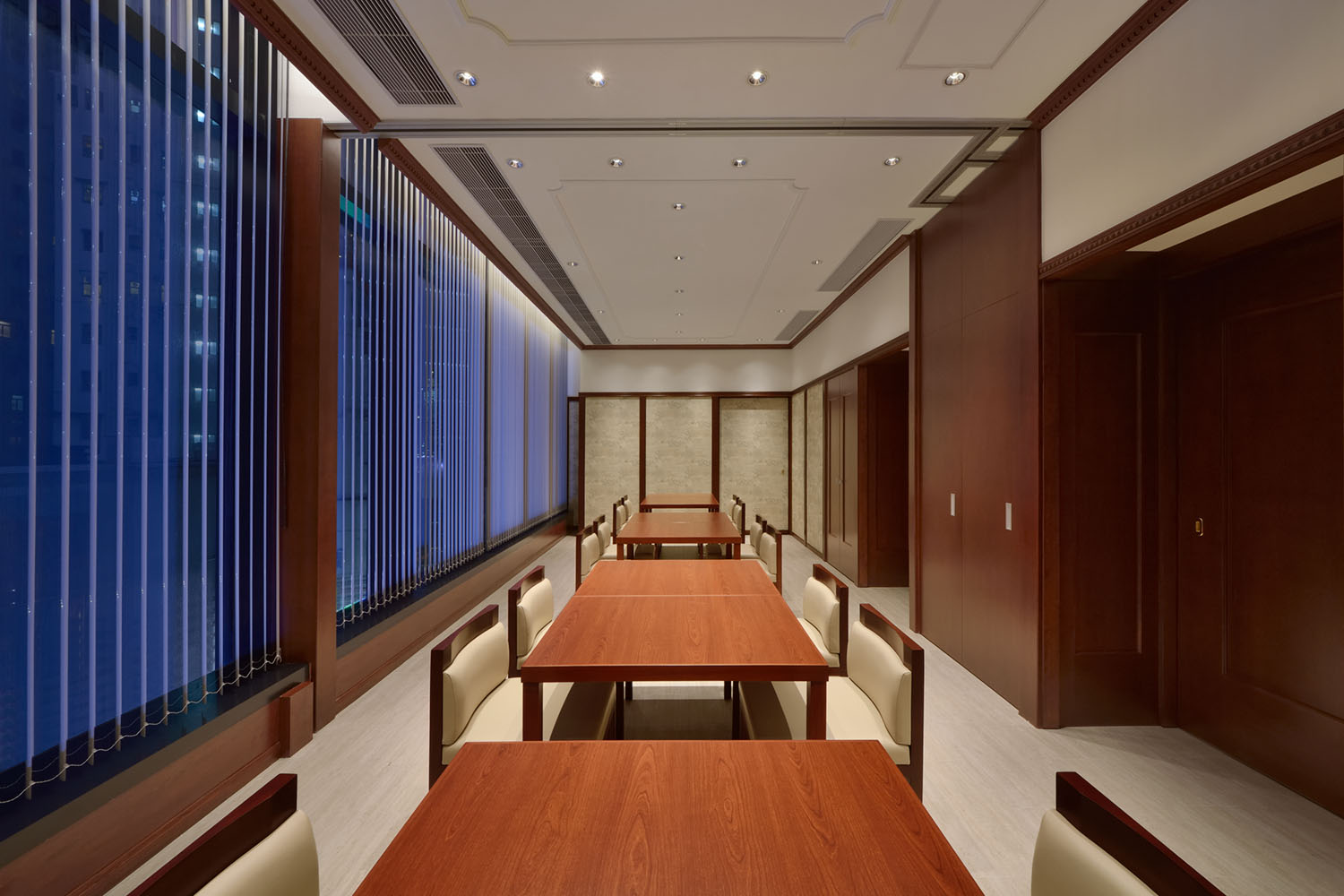 Private room "Sumire" is upgraded a room size to 20 persons. The largest private room is the Club Restaurant at 5F.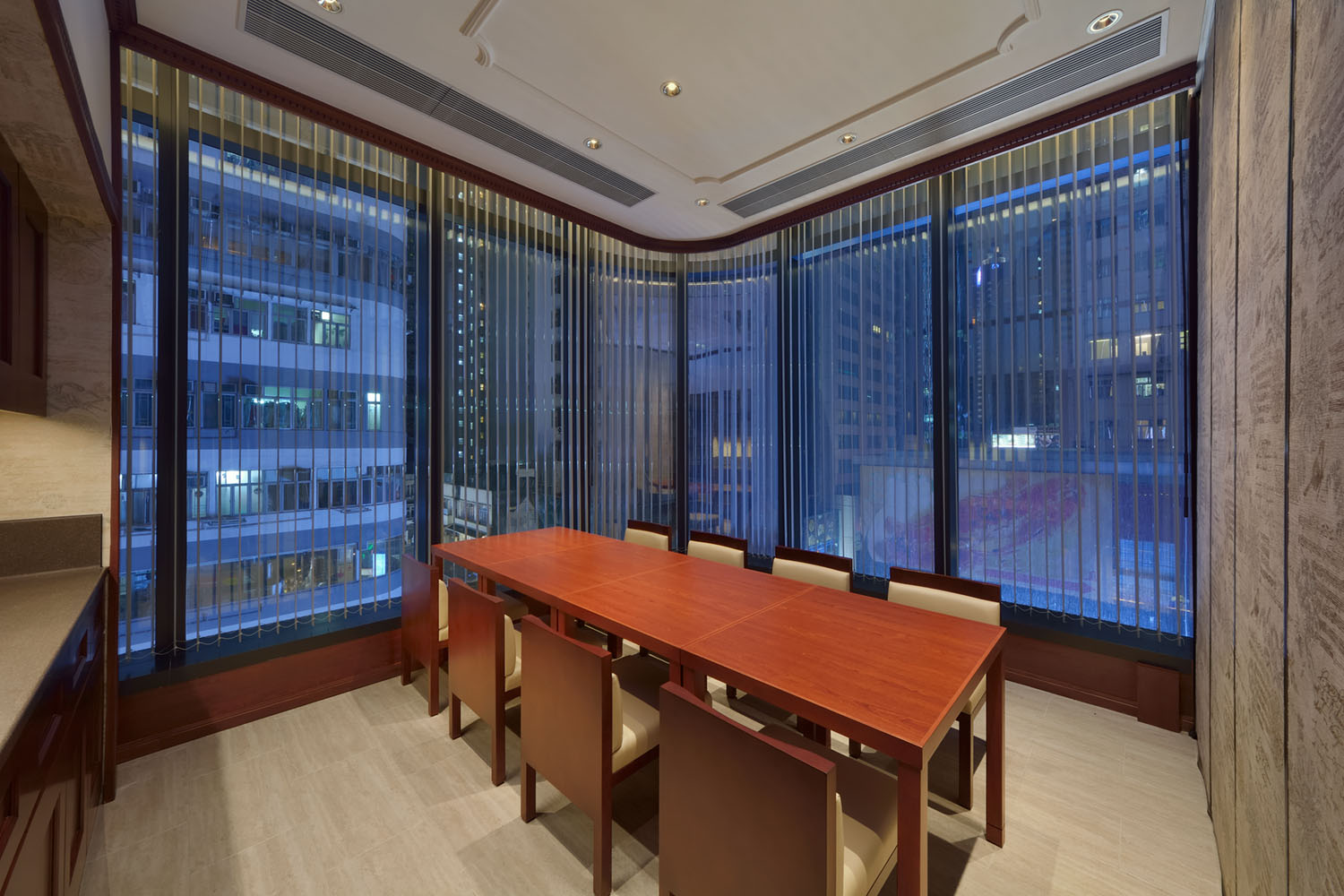 Divided into two rooms for 8 / 12 seats may suit your group.
※Please present your membership card before you make an order.
※No under 12 years of age is allowed in Sumire on Mon to Fri.

※Alcohol corkage fee; ~750ml:$100/btl、 750ml~:$200/btl
(No bottle keep service)
※Birthday cake corkage fee; Less than 1kg:$100/group (No Ice cream cake)
Minimum Charge-
Sumire A(4-8p) Lunch:HK$1,000 Dinner:HK$2,000
Sumire B(6-12p) Lunch:HK$1,500 Dinner:HK$3,000
Sumire A+B(14-20p) Lunch:HK$3,500 Dinner:HK$7,000
Restaurant Opening hour
Lunch (Mon~Sun・PH) 12:00~15:00(L/C 14:30)
Dinner (Mon~Sat) 18:00~22:30(L/C 22:00)
Dinner (Sun・PH) 17:30~22:00(L/C 21:30)
■For restaurant reservation and inquiry■
Booking hotline
☎2577-5796
Operation hour 11:00~22:00

*Smoking at indoor public places is strictly prohibited in accordance with the laws of Hong Kong.
*Please turn off or switch to "silent" / "vibrate" your mobile phone at the restaurants.
Please click the button below to view our menu
Click HERE for "Kaiseki of Sept"