Monthly Special
Monthly Special
Febuary 2020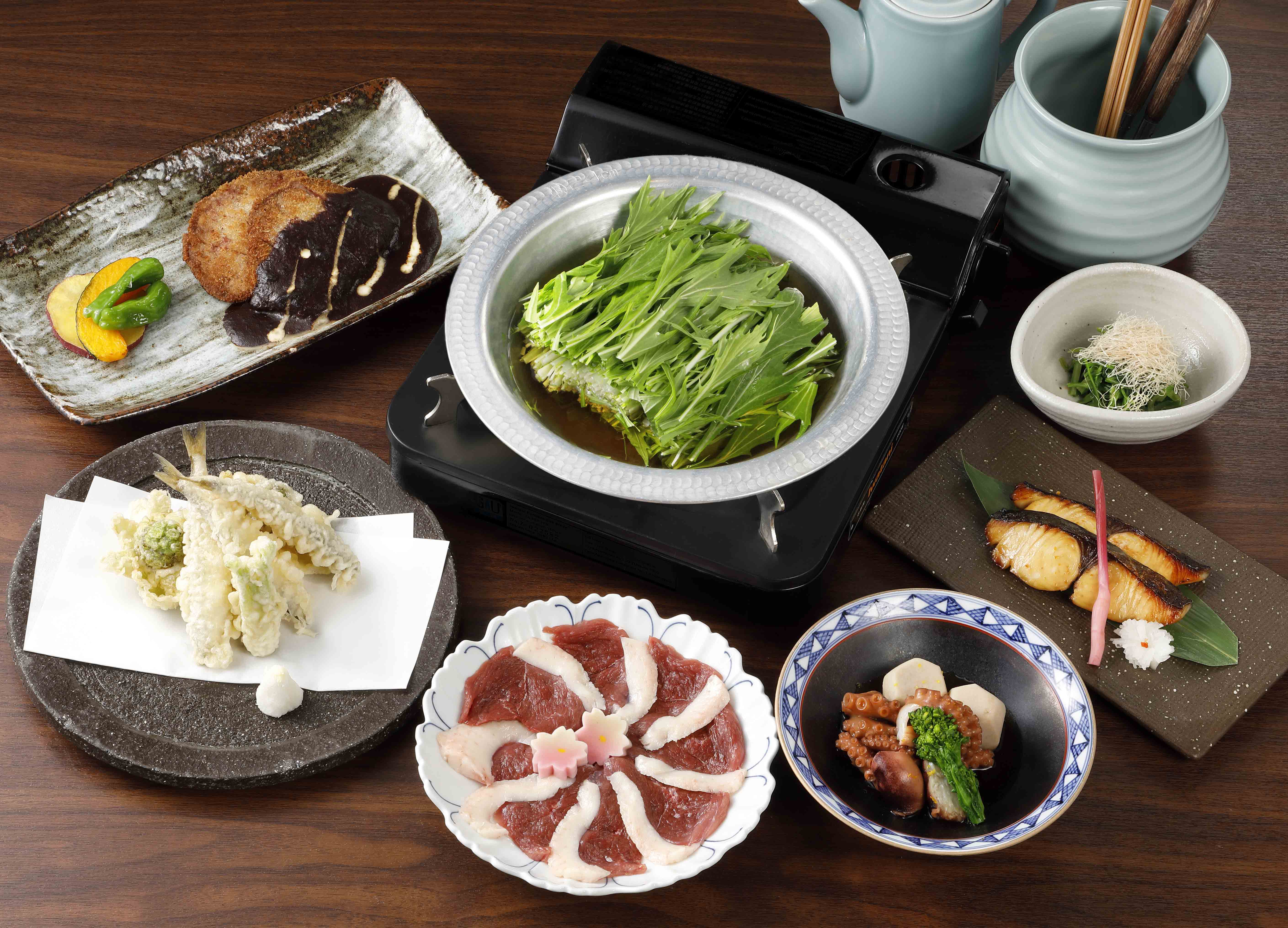 Monthly specials from all over Japan presented by flavor-enhancing cooking method.
Photo :Deep-Fried Wakasagi Pond Smelt and Spring Vegetable Tempura, Beef Tenderloin Cutlet, Aigamo Duck and Mizuna Green Hotpot, Boiled Japanese Parsley, Grilled Spanish Mackerel in Soy Sauce with Citrus Flavor, Cold Dish : Cooked Baby Octopus and Taro,
Daily Lunch Set / Monthly Special
Booking ☎2577-5796 (11:00-22:00)
Temporary Suspension @5F Kid's Room
Under repair, Kid's Room in 5F Restaurant is temporary suspended. It will be opened on 20th Thursday February. Thank you for your cooperation.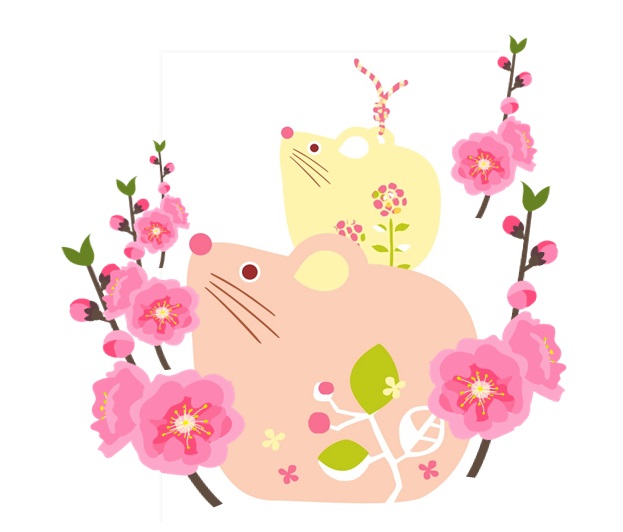 Special Arrangement
We open the Clubhouse and Restaurant as usual. Reviewing the latest situation, the Club takes any possible arrangements to prevent members and guests from infectious disease. Every staff shall wear a hygienic mask during service according to circumstances. The Club will appreciate Members' understanding in this matter.
Culture Course

WWe introduce the Class of, Aromatherapy-hand cream, 從日語發音學習今人易於理解的日語班,日語及日本文化講座-旅遊日語、TSUMAMI-Zaiku, 螺旋式手挷花束 Application Click Here
**日語・日本文化講座(詳報) Click Here
News
> Member's Special Offer
NEW Special Corporate Rate Program@Ocean Park Marriott Hotel
Their Deluxe Room and Club Room are offered up to 12% off, complimentary use of fitness, Pool, depending on room grade use meeting room. (Reservation required).
Limited benefits
special promotion Click here
Special offer@Sino Hotels
The 6 hotels under Sino Group offer new privilege in 2020. Please refer to http://bit.ly/sino-hkjc
> Privilege@The Hong Kong Disneyland
Event Information
Monthly Special and Event Informaton

Birthday Gift

Let us celebrate your special month with you! At the beginning of your birth month, a birthday card will be sent to you. This offer is vaild during your birth month only.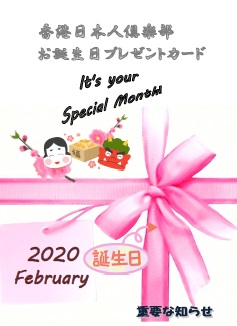 To register your birthday, please contact executive office ☎:2577-3669