Monthly Special
✿September 2023 Monthly Special✿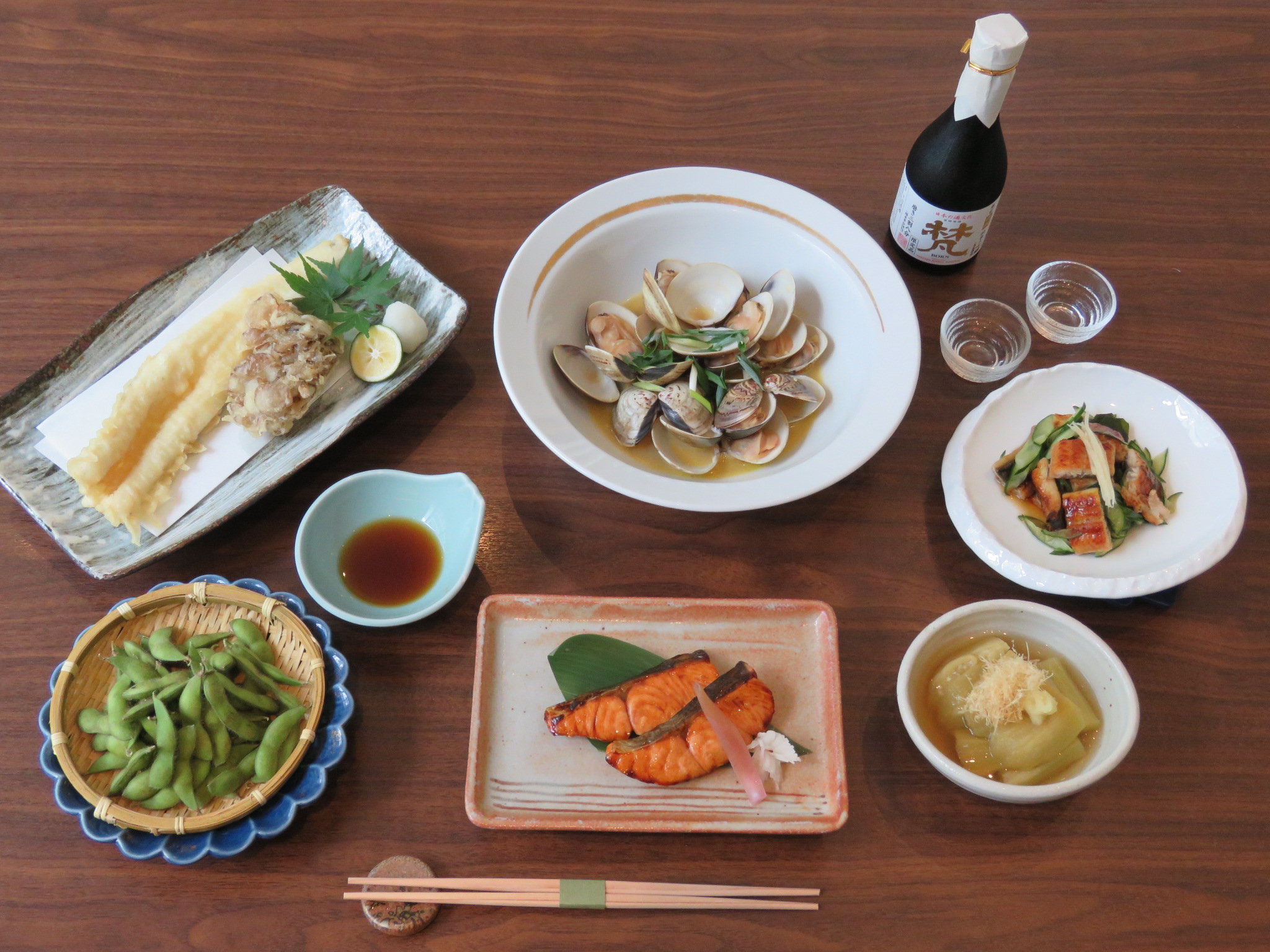 Monthly Special from all over Japan presented by flavor-enhancing cooking method.
✿Special Noodle✿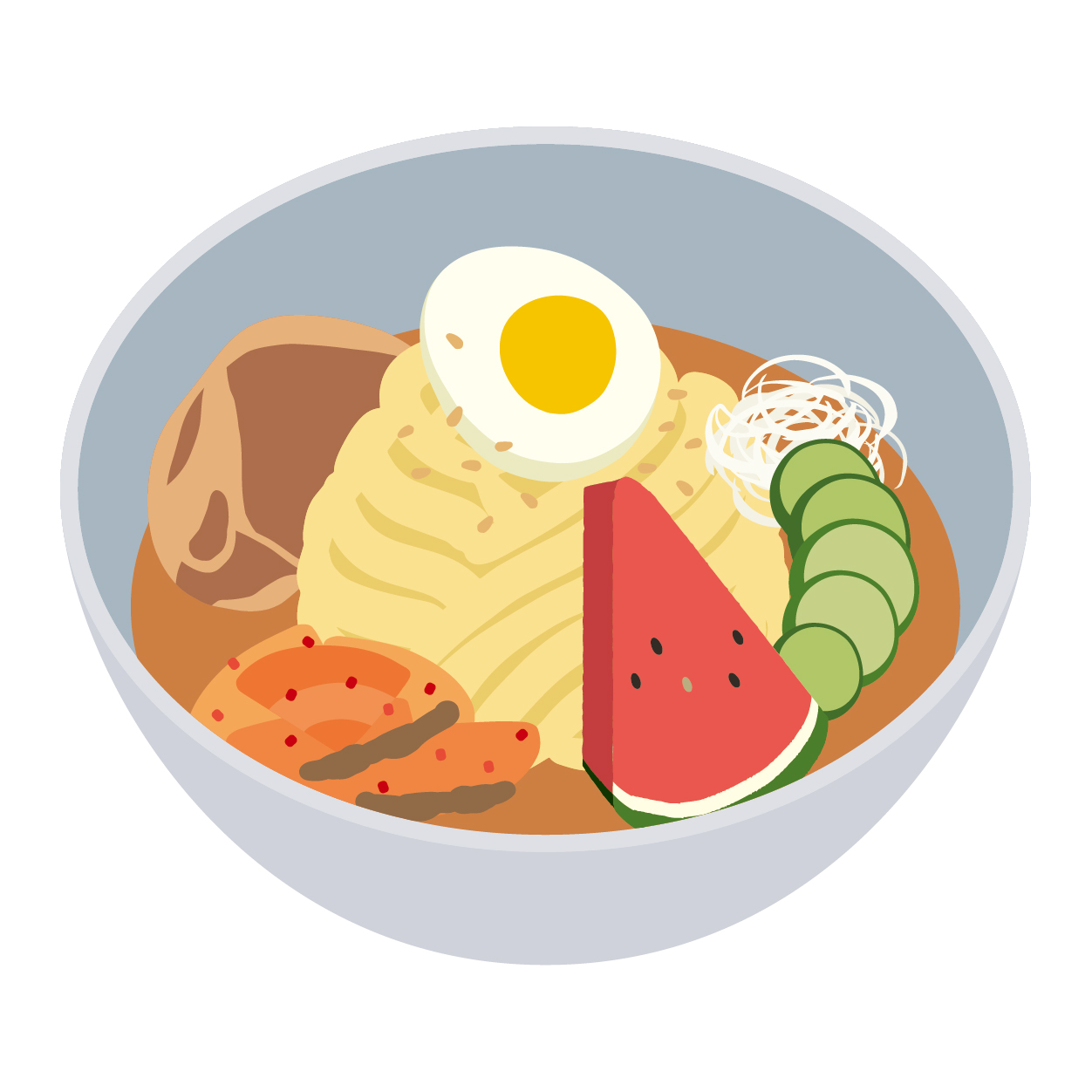 Cold Noodle MORIOKA Style Shiny and chewy noodles are served in spicy cold soup with kimchee and other nourish topping's.
Manner and Etiquette
Please be informed the Club's house rules as Manner and Etiquette. We will greatly appreciate your co-operation and support in this respect.
Daily Lunch Set / Take-away MENU
Reservation☎2577-5796 (11:00~20:00)
Lunch Time 11:30~15:00(L.O. 14:30)
Dinner Time 18:00~22:00(L.O.21:30)
*Mobile App "HKJP Club" is required by member's account. Please through e-mail to the Club office.
Member's Culture Course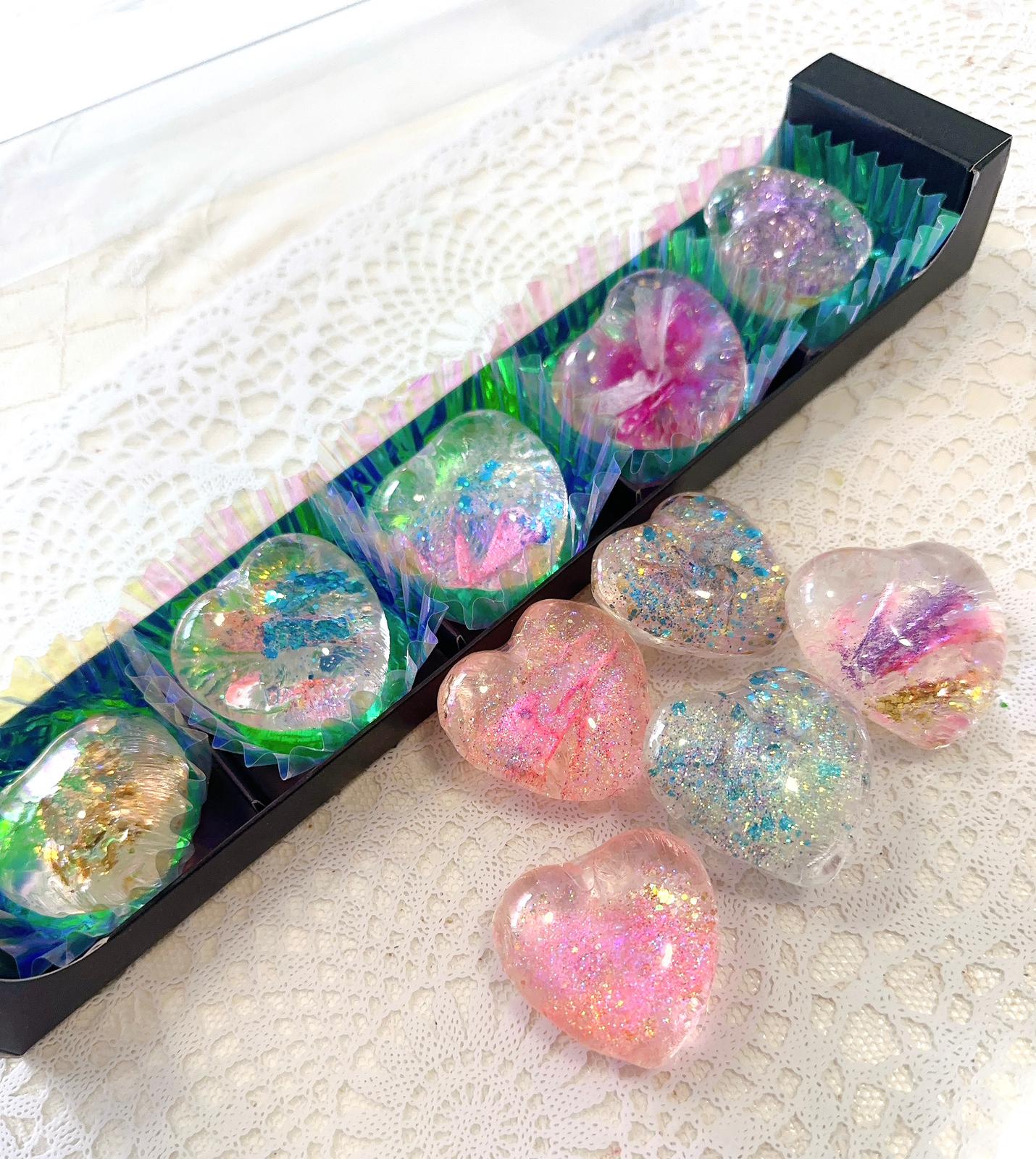 日本氨基酸彩粉透明皂/ Yoga
詳細按此閱詳情 Click here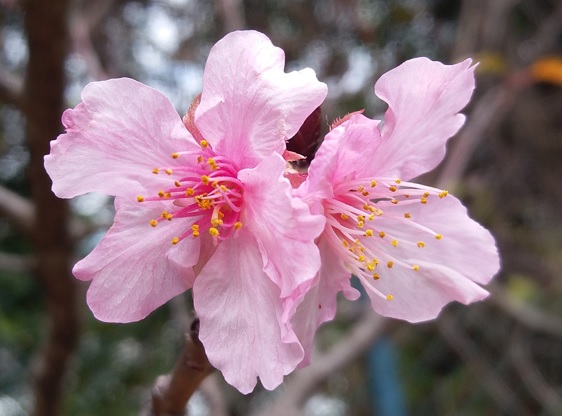 Japanese Graves in the Hong Kong Cemetery, 1878-1918
Click here for more information
News
> <Sushi Counter>Fresh & Delicious
> The Japan Society of Hong Kong
> Reciprocal Club Information
> Member's Special Offer
Event Information
Monthly Special and Event Informaton

Career 人才招聘
我們現正招募!我們的餐廳提供傳統日本餐飲美食、想了解更多日本文化及知識的朋友、歡迎加入。☎2577-3669 To apply for a job, you may send your application to our Human Resources Department: recruit@jpclub.com.hk
Charity Golf Sponsorship
《The 32th Japanese Club Charity Golf Open 2023》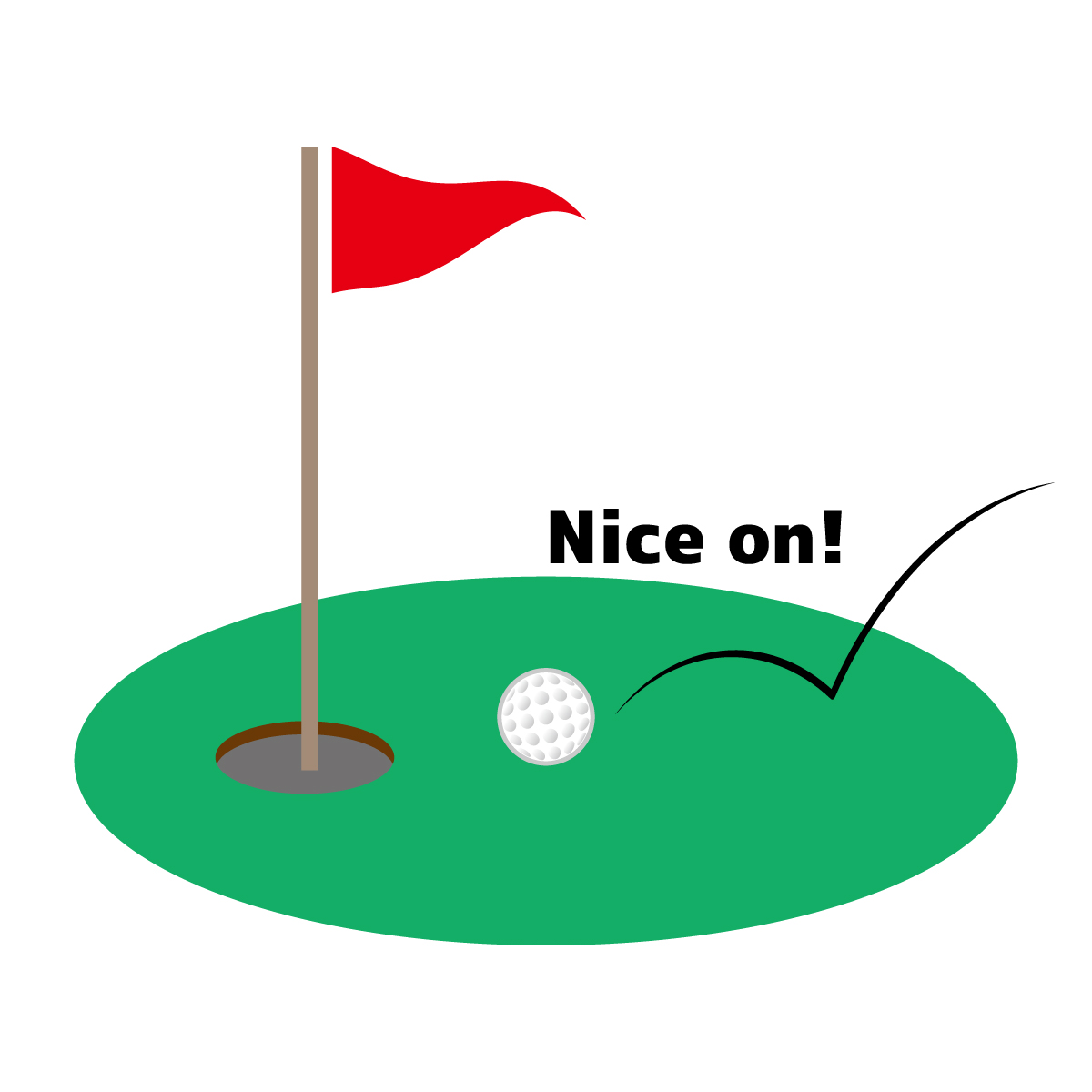 We are contributed to The Hongkong Japanese Club's Scholarship Fund for local students to study in Japan, as well as The Community Chest of Hong Kong. A programme booklet will be printed and distributed to all participants, sponsors, members of The Hongkong Japanese Club, local business companies and related government departments. We would much appreciate it if you could support us as a sponsor by means of prize or cash donation or by advertising through placements in the event programme and our website platform.REPLY FORM