Monthly Special
✿July 2022 Monthly Special✿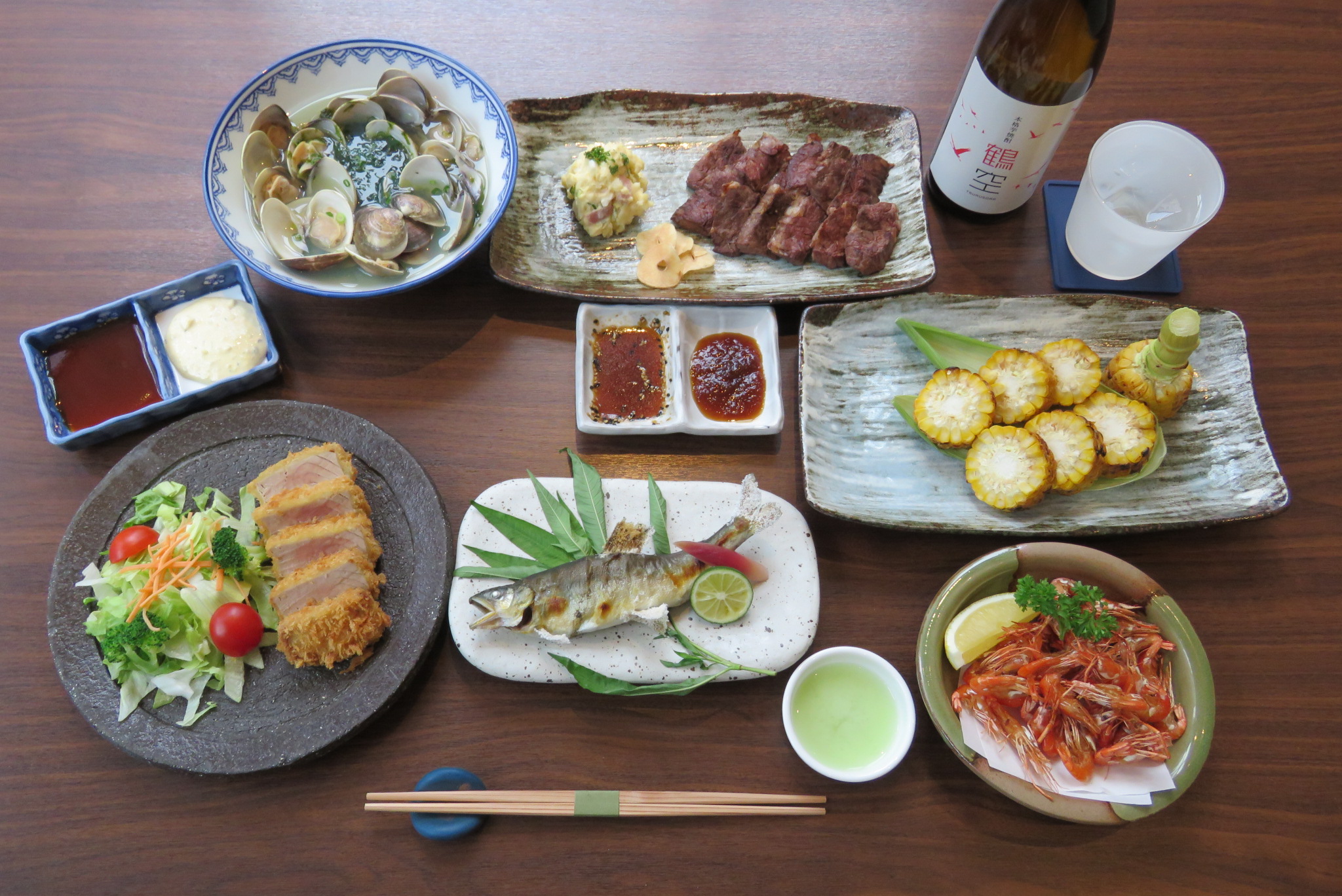 Monthly Special from all over Japan presented by flavor-enhancing cooking method.
✿Special Offer✿
☆ Mid-Summer Day of the Ox 「Grilled Eel Set」
The Day of 2022 is 23 July (Sat). Grilled Eel Set, features Japanese eel served with rice soaked in homemade sauce, is a limited offer with only 50 servings available on that day.
☆Chilled Ramen Seafood Deluxe
"海鮮 冷し中華" The Club's special Chilled Ramen Noodle features seafood ingredients, such as scallops, crab, squid, and shrimp to be served in the hot summer days.
✿Japanese SHOCHU✿
「鶴空TSURUSORA」is an authentic sweet potato shochu芋焼酎 served in Japan Airlines airport lounge for first & business class guests. You can enjoy fine texture on the rocks or with hot/cold water.
Daily Lunch Set / Take-away MENU
Reservation☎2577-5796 (11:00~20:00)
Lunch Time 11:30~15:00(L.O. 14:30)
Dinner Time 18:00~22:00(L.O.21:30)
Celebration of Star Festival, 七夕Tanabata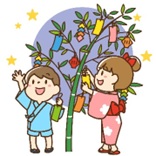 Tanabata, celebrates the meeting of two stars which are usually separated by the Milky Way. According to the legend, they are only allowed to meet once a year. On 7 July (Thu) until evening, bamboo branches and small pieces of paper (called 短冊tanzaku) will be prepared at the lobby of 5th floor. Write your wishes on tanzaku and hang them on the bamboo branches with hope that they will come true.
Information from Restaurants
Members and Guests aged 12 or above who dine in the Club's restaurants needed to attest "Vaccine pass", except ineligible for vaccination due to health problem. We will greatly appreciate your co-operation and support in this respect.
●No more than 8 persons may be seated at 1 table.
●Lunch & Dinner Dine-in services
●The Vaccine pass "3 doses"
Please be informed the latest direction of the HKSAR Government. We will greatly appreciate your co-operation and support in this respect.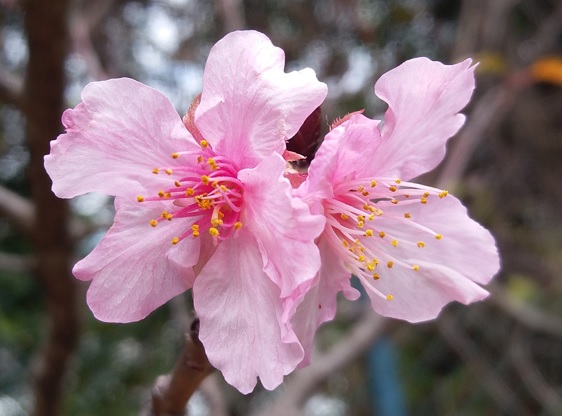 Japanese Graves in the Hong Kong Cemetery, 1878-1918
Click here for more information
News
> Temporary Closed under Typhoon Signal 8
> The Japan Society of Hong Kong
> Reciprocal Club Information
> Member's Special Offer
Event Information
Monthly Special and Event Informaton

Career 人才招聘
我們現正招募!我們的餐廳提供傳統日本餐飲美食、想了解更多日本文化及知識的朋友、歡迎加入。☎2577-3669 To apply for a job, you may send your application to our Human Resources Department: recruit@jpclub.com.hk
2021 Charity Golf Sponsors
Please click the link below for special offers and latest information from our sponsors:
★ Aeon Credit Service (Asia) Co Ltd
☆ CANON HONGKONG – PRINTER PROMOTION
★ CANON HONGKONG – NEW BUSINESS EXPERIENCE
☆ Continuous Technologies International Ltd
★ KINTETSU WORLD EXPRESS (HK) LIMITED
☆ MITSUBISHI CORPORATION (HONG KONG) LTD
☆ NTT - AI Translator Platform (Cotoha)
☆ Taiko Pharmaceutical (Asia Pacific) Co Ltd