Monthly Special
December 2020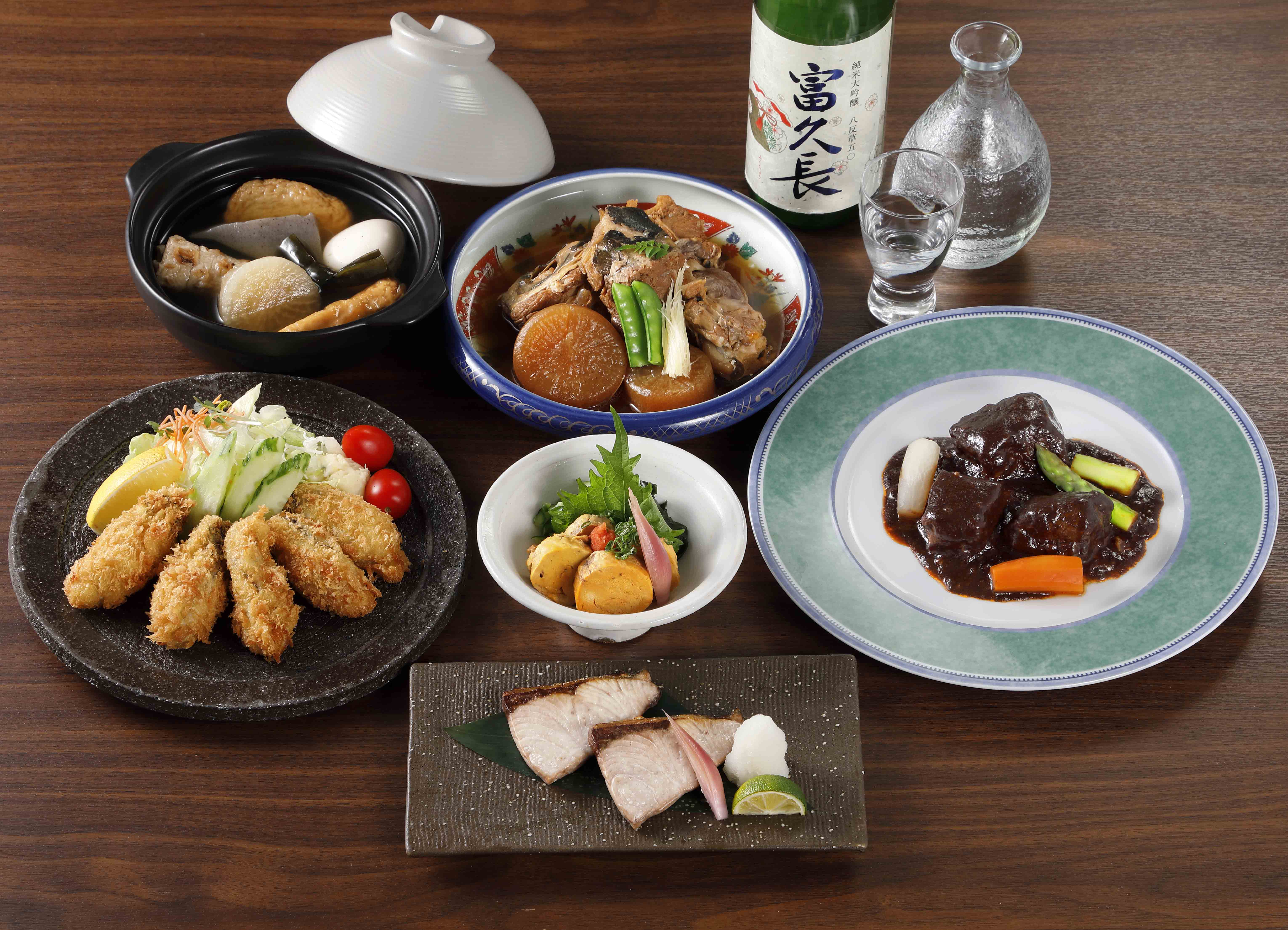 Monthly specials from all over Japan presented by flavor-enhancing cooking method.
"ODEN"Traditional Japanese Stew、Simmered Yellowtail and Daikon Radish、Stewed Black Wagyu Beef、Grilled Winter Yellowtail、Monkfish liver with Ponzu-Vinegar Sauce、Deep-Fried Oyster from Hiroshima
Daily Lunch Set/ Monthly Special
"三菜Sansai Tapas" offer 9 types of Japanese Tapas (small dish) . You may choose 3 or 5 dishes as you like with drink.
*Sake Selection
*
Click Here!
磯自慢ISOJIMAN 大吟醸純米Daiginjo Jyunmai "EMERALD"
*Take-away menu* Click here!
Lunch 12:00-15:00(L.O.14:30)
Mon-Sat;Dinner18:00-22:00(L.O.21:30)
Sun・PH;Dinner17:30-22:00(L.O.21:30)
Restaurant ☎2577-5796
(11:00~21:00)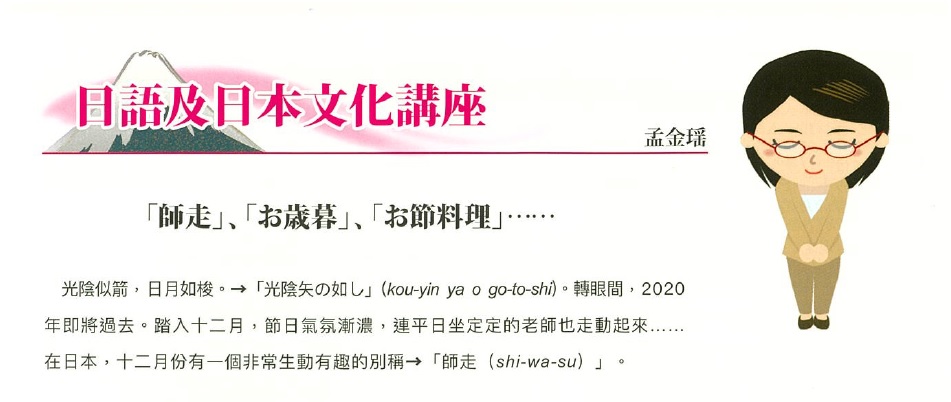 Click above title ↑
Special action against COVID-19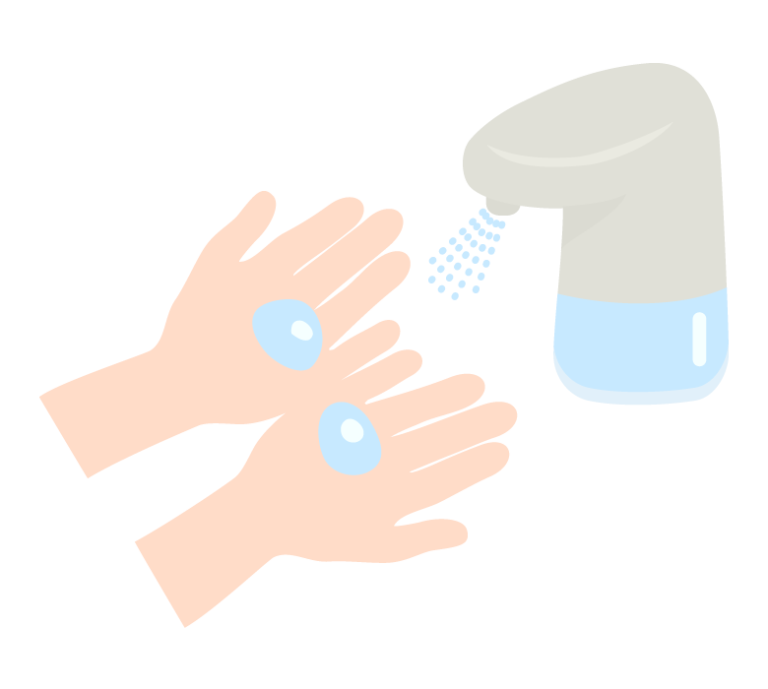 According to the guidelines issued by HKSAR Government, We should keep following action until 15th December 2020. Details of the directions are set out Click Here
● 5F Restaurants;
Lunch 12:00-15:00(L.O.14:30)
MON-SAT Dinner 18:00-22:00(L.O.21:30)
SUN・PH Dinner 17:30-22:00(L.O.21:30)
The number of persons allowed at one table is four seats.Face mask should be worn at any time, except eating and drinking.
● 9F Library 9:00-22:00
● Office opening hour remained unchanged.
Members should consider the wellbeing of others, if you are sick (including over 37.5℃ high fever, cough or difficulty breathing. We greatly appreciate your co-operation and support in this respect.
News
> JSHK- Japanese Language Course
> Reciprocal Club Information
> The Hong Kong Jockey Club Member's Box
> Member's Special Offer
Event Information
Monthly Special and Event Informaton

2019 Charity Golf Sponsors
Please click the link below for special offers and latest information from our sponsors:
☆ANA Hong Kong - Online Seminar (Japanese)
☆CANON HONGKONG – NEW BUSINESS EXPERIENCE
★CANON HONGKONG - PRINTER PROMOTION
☆CHEVALIER ITECH SERVICES LIMITED
★CONTINUOUS TECHNOLOGIES INT'L LTD
★KOKUYO INTERNATIONAL ASIA CO.,LTD.
☆NTT - AI Translator Platform (Cotoha)
☆TSUCHIYA HONG KONG CORPORATION LIMITED